Awards and Acknowledgements
No other candidate has received so many awards in their career.
Vivian Viloria-Fisher has received dozens of awards and honors.
You know what she'll do because you know what she has done.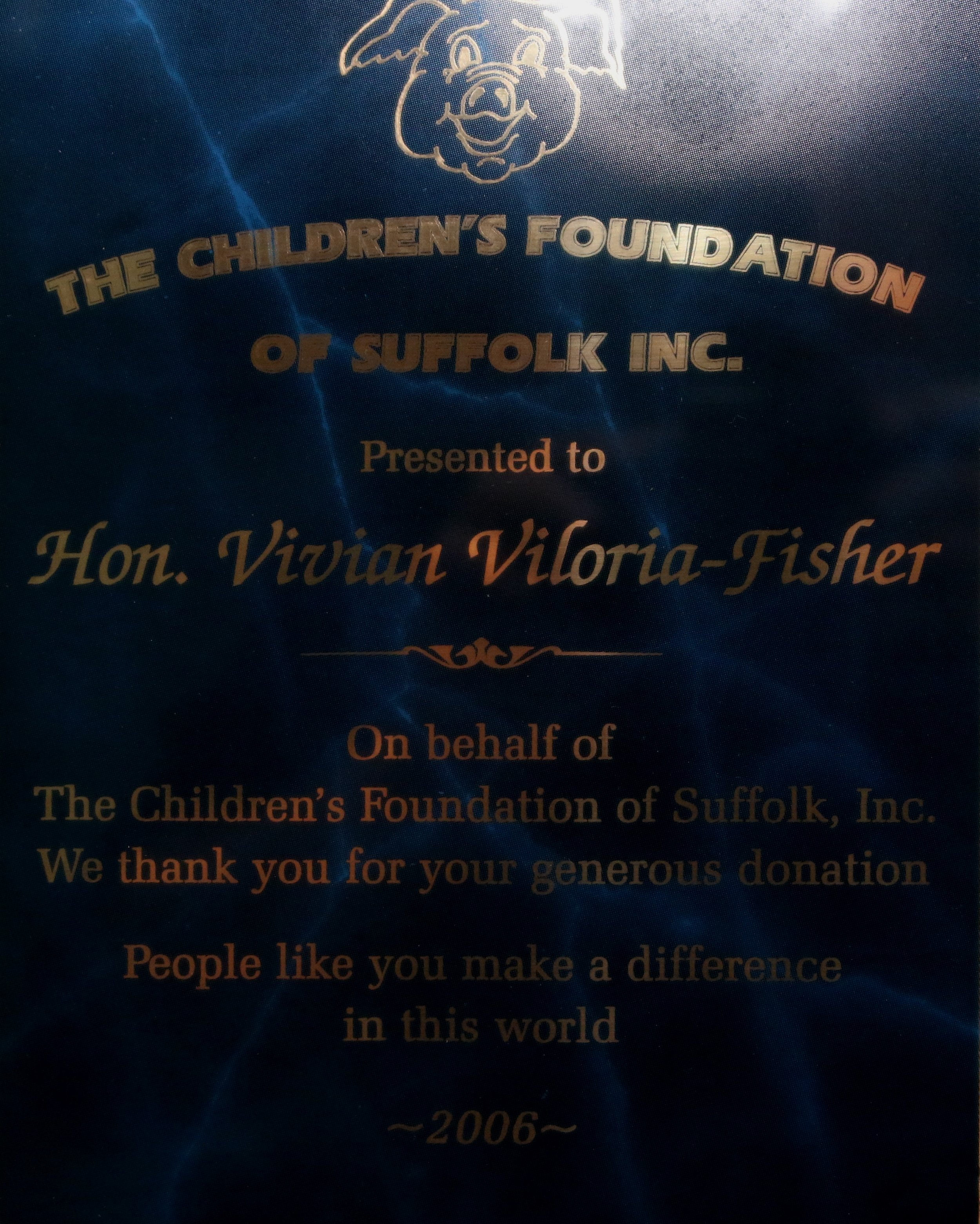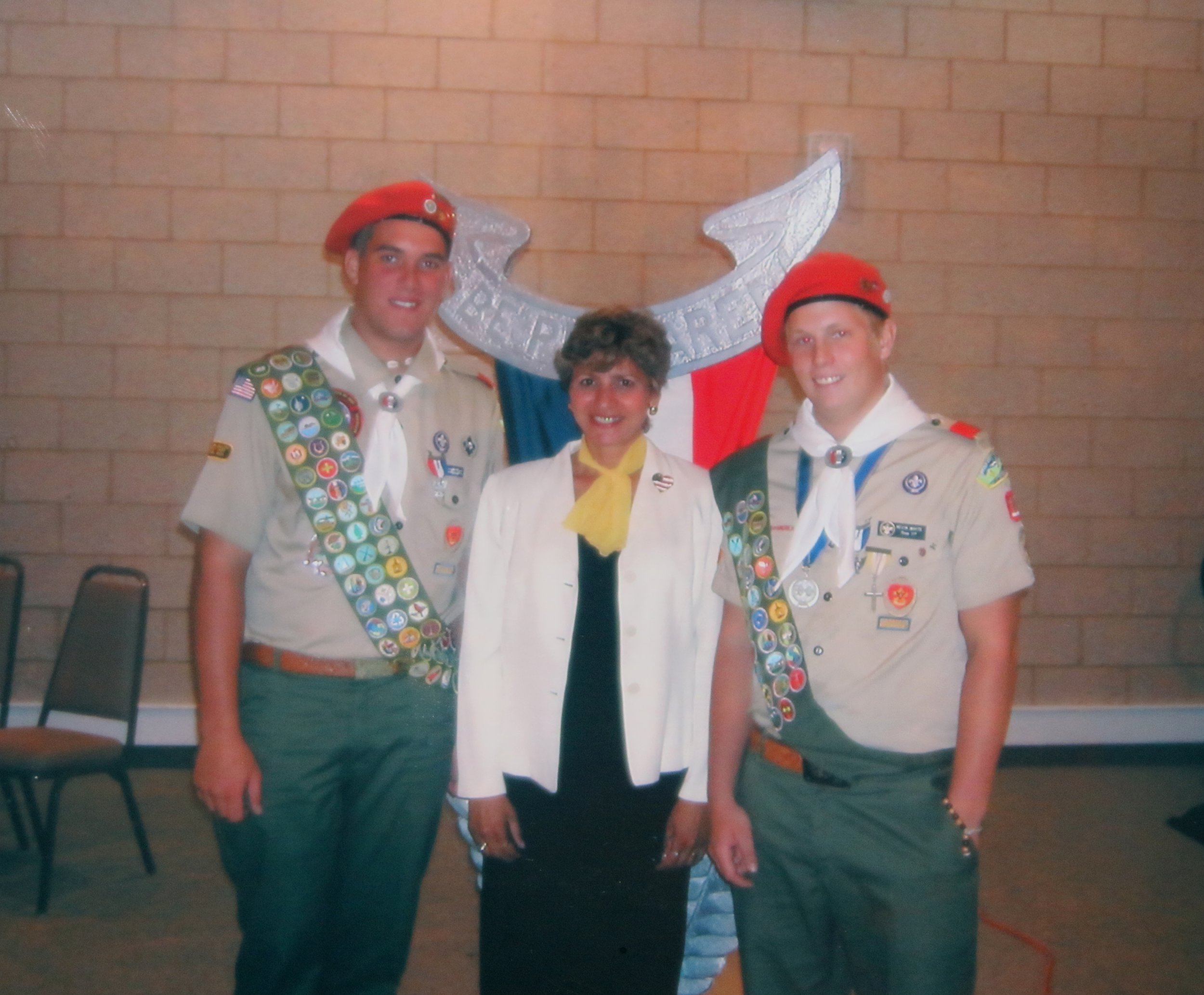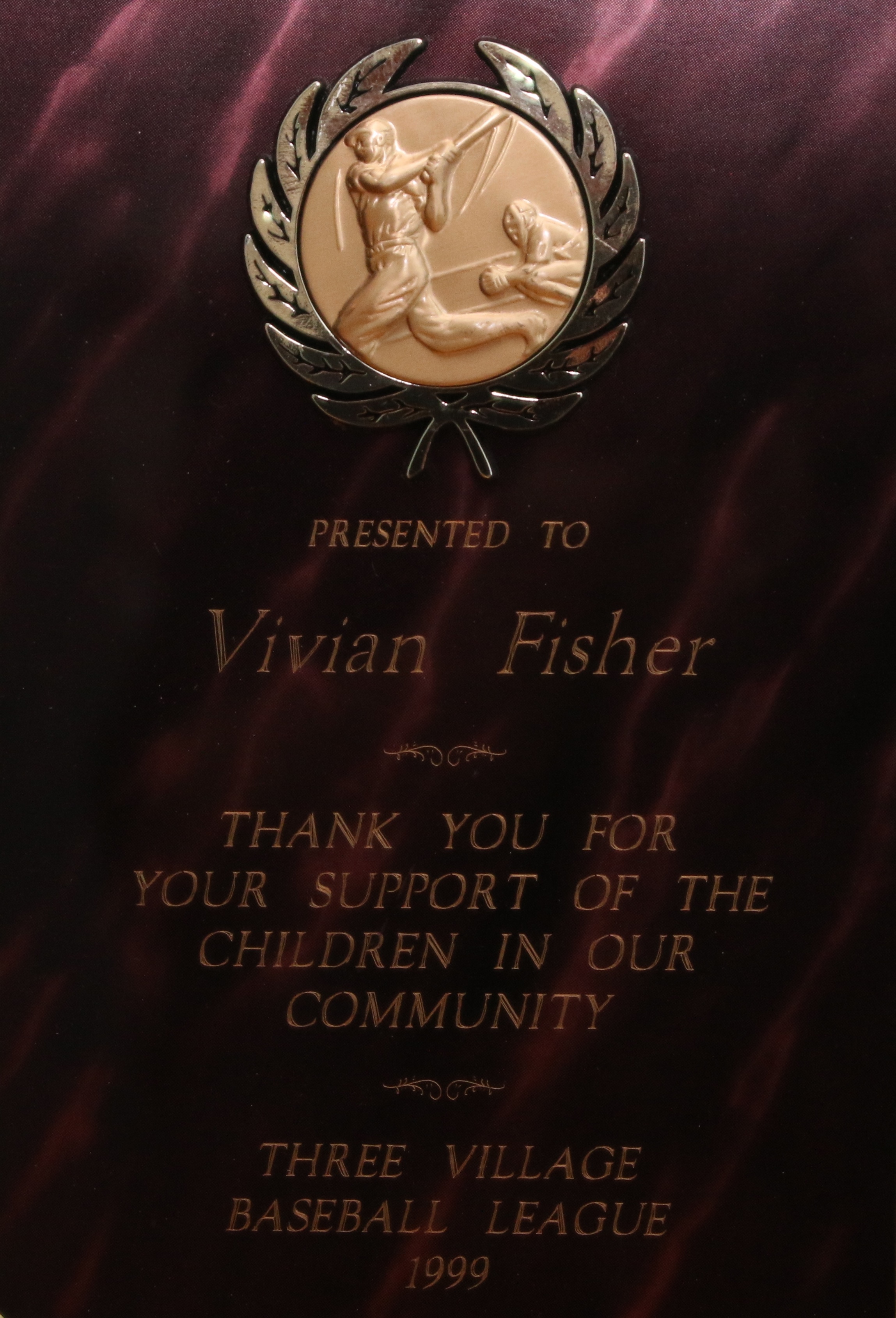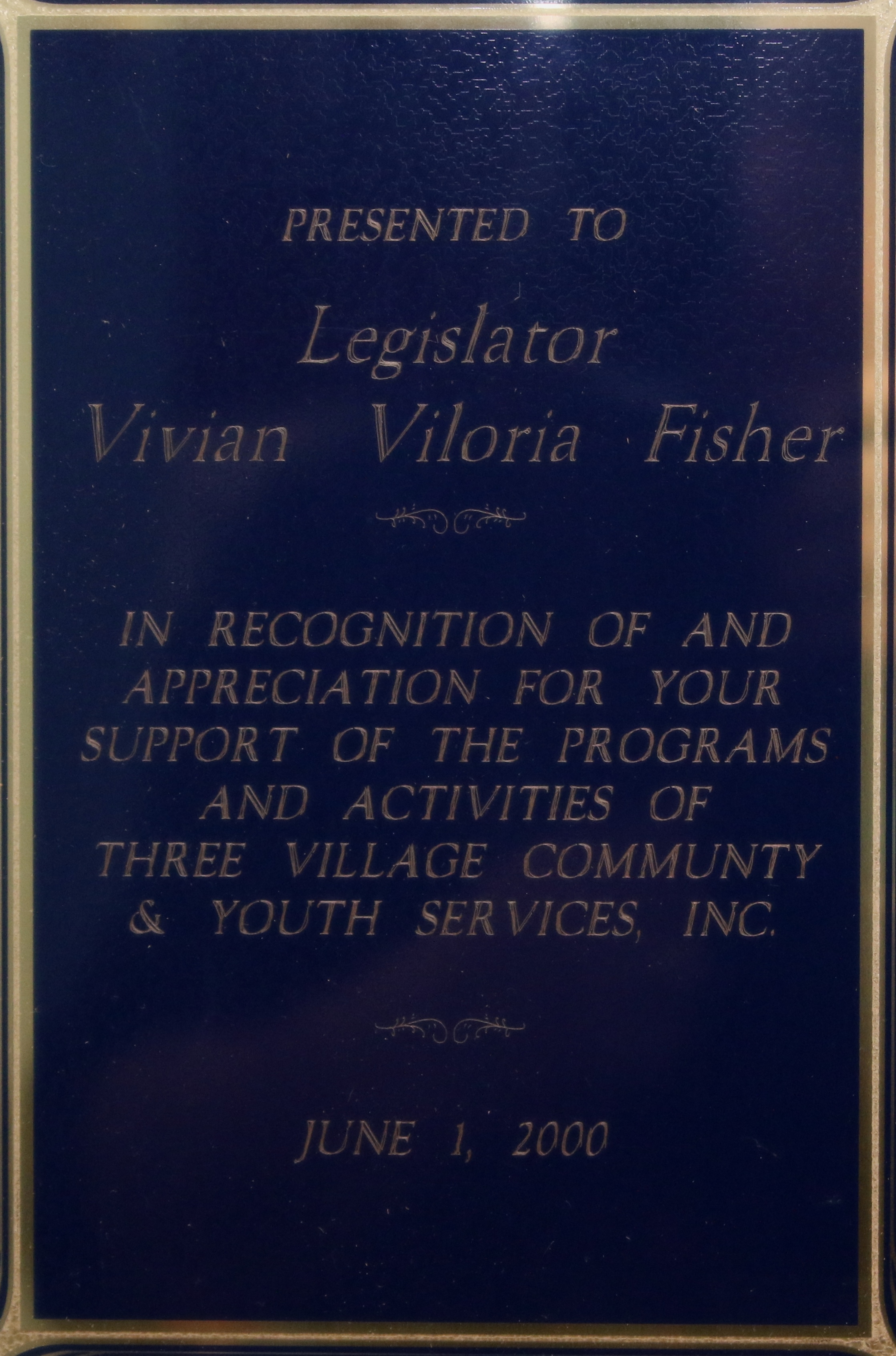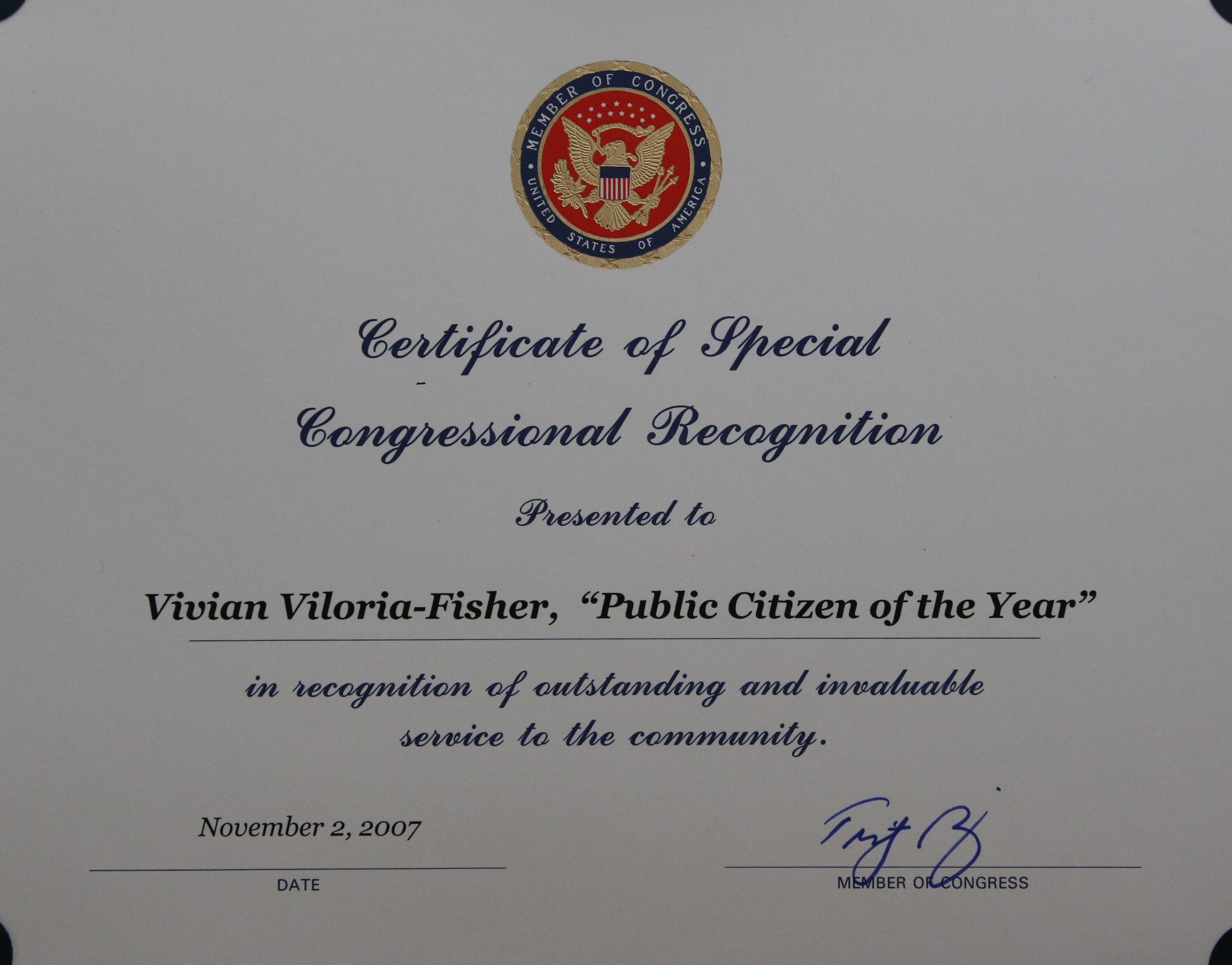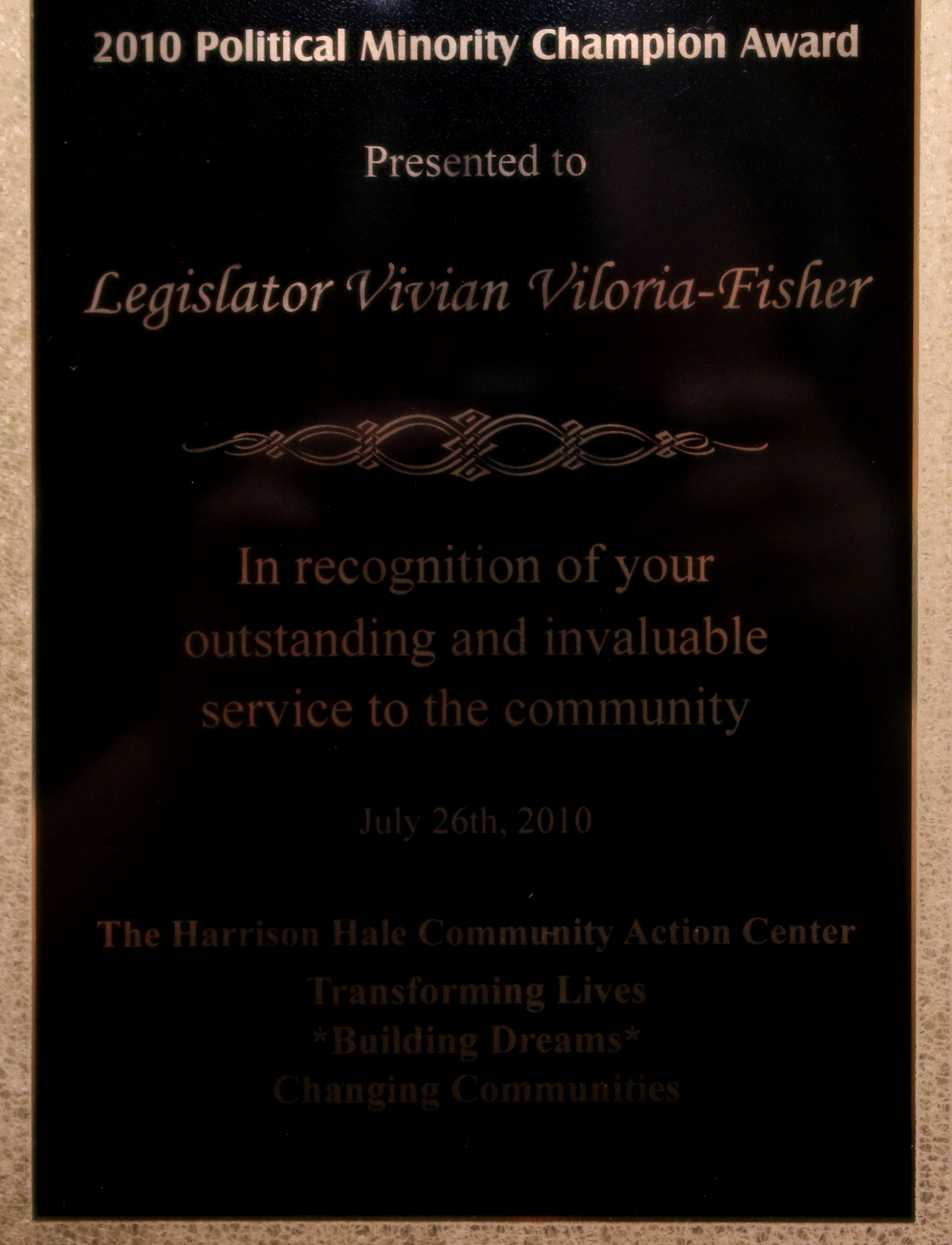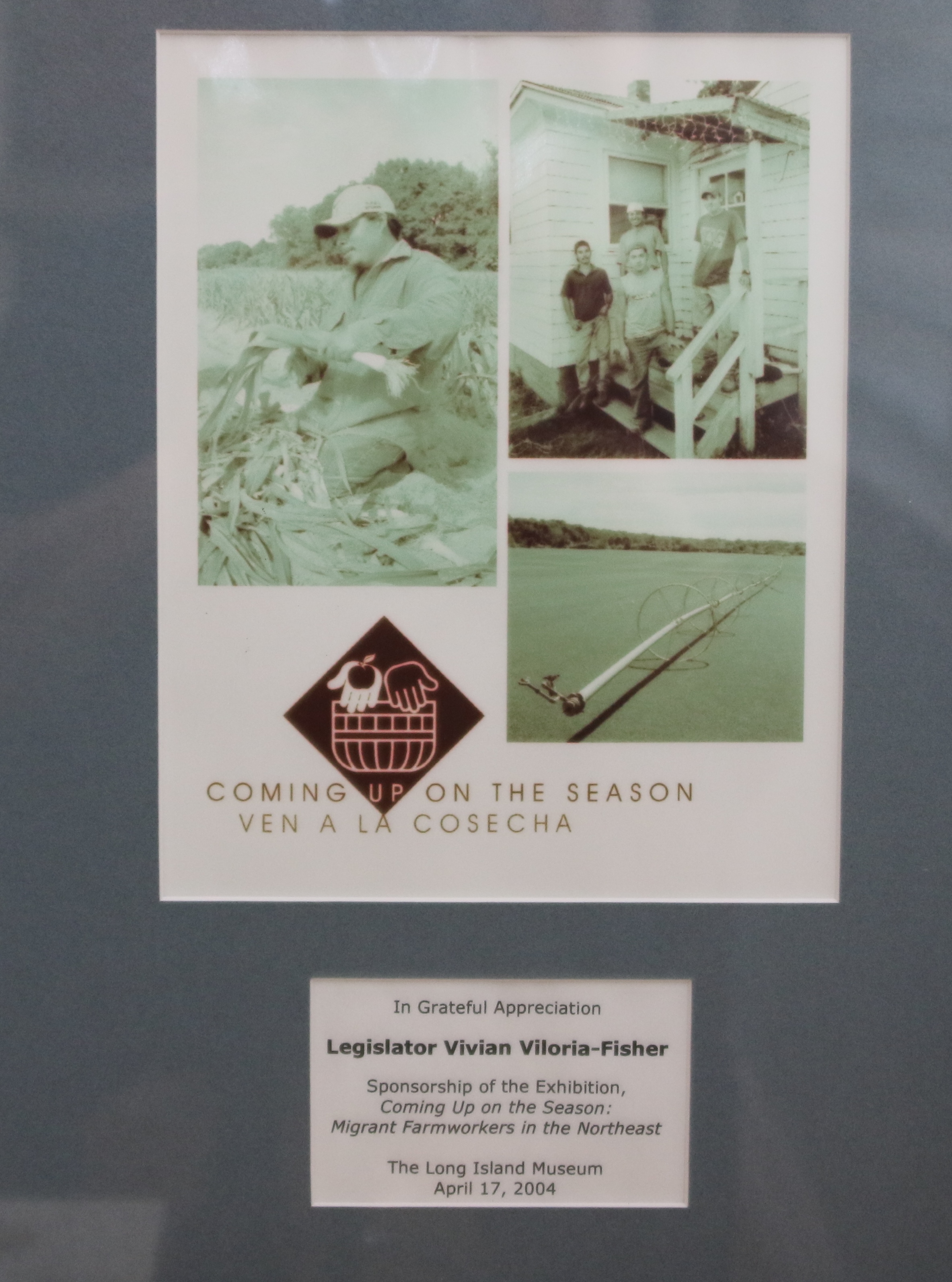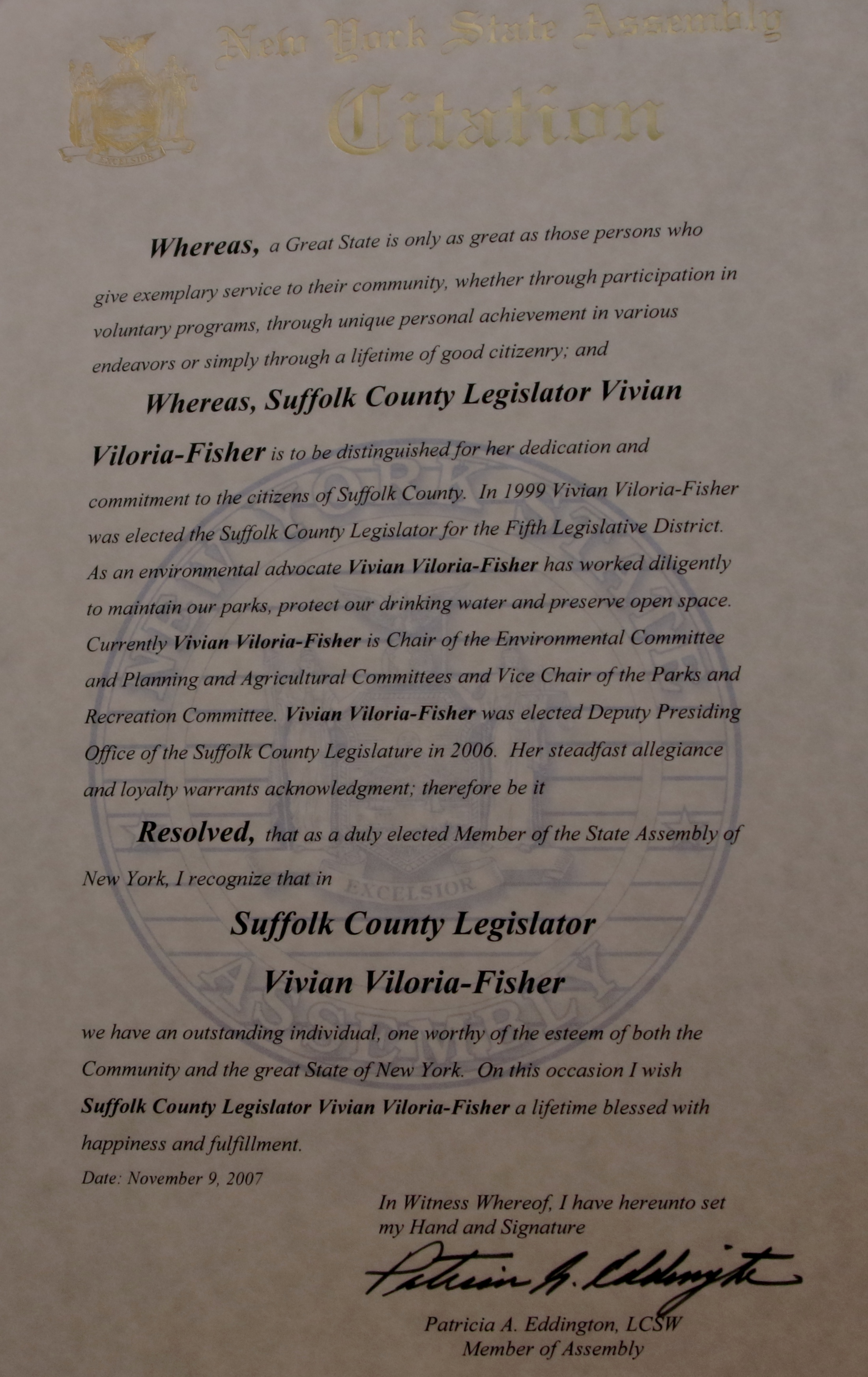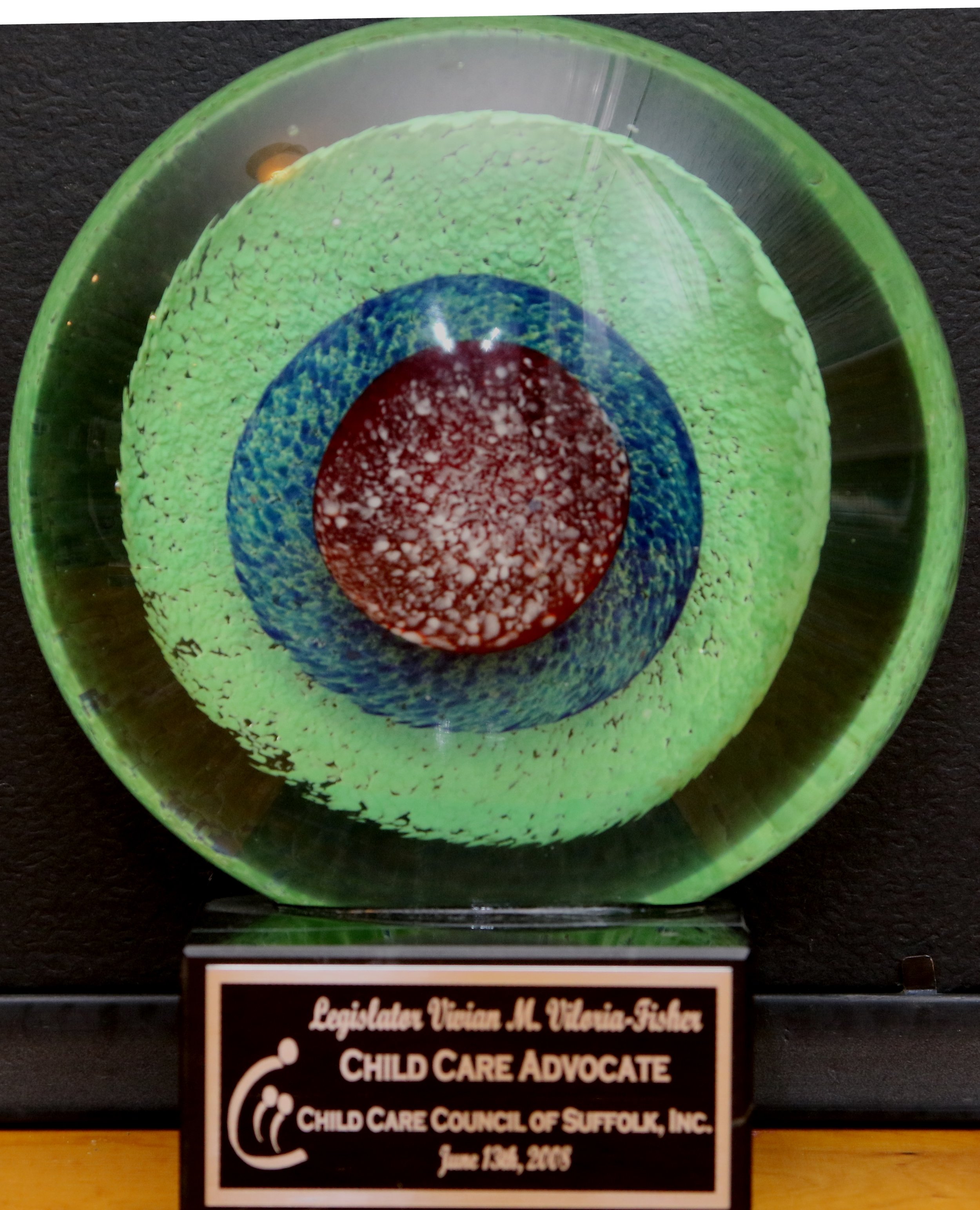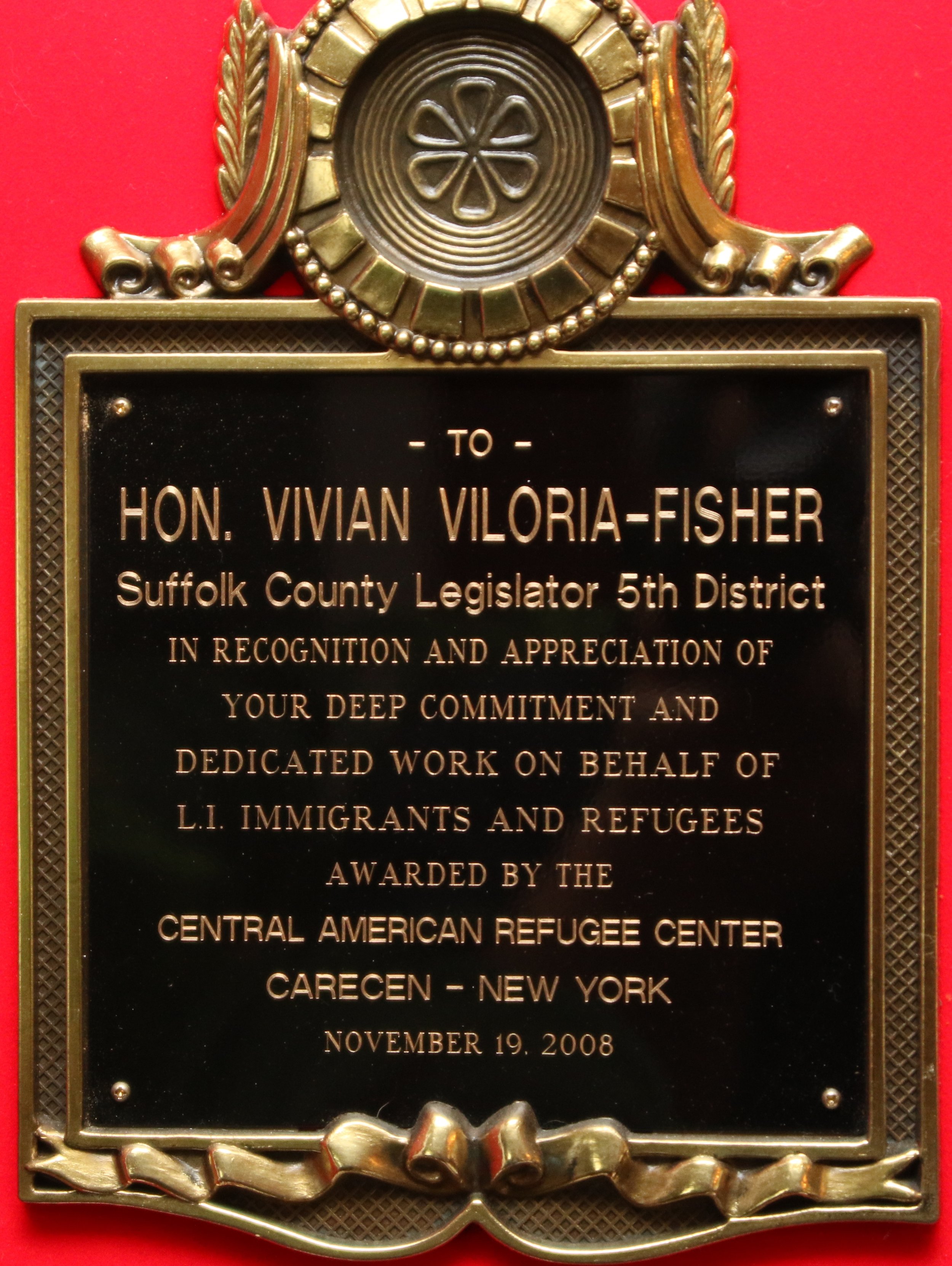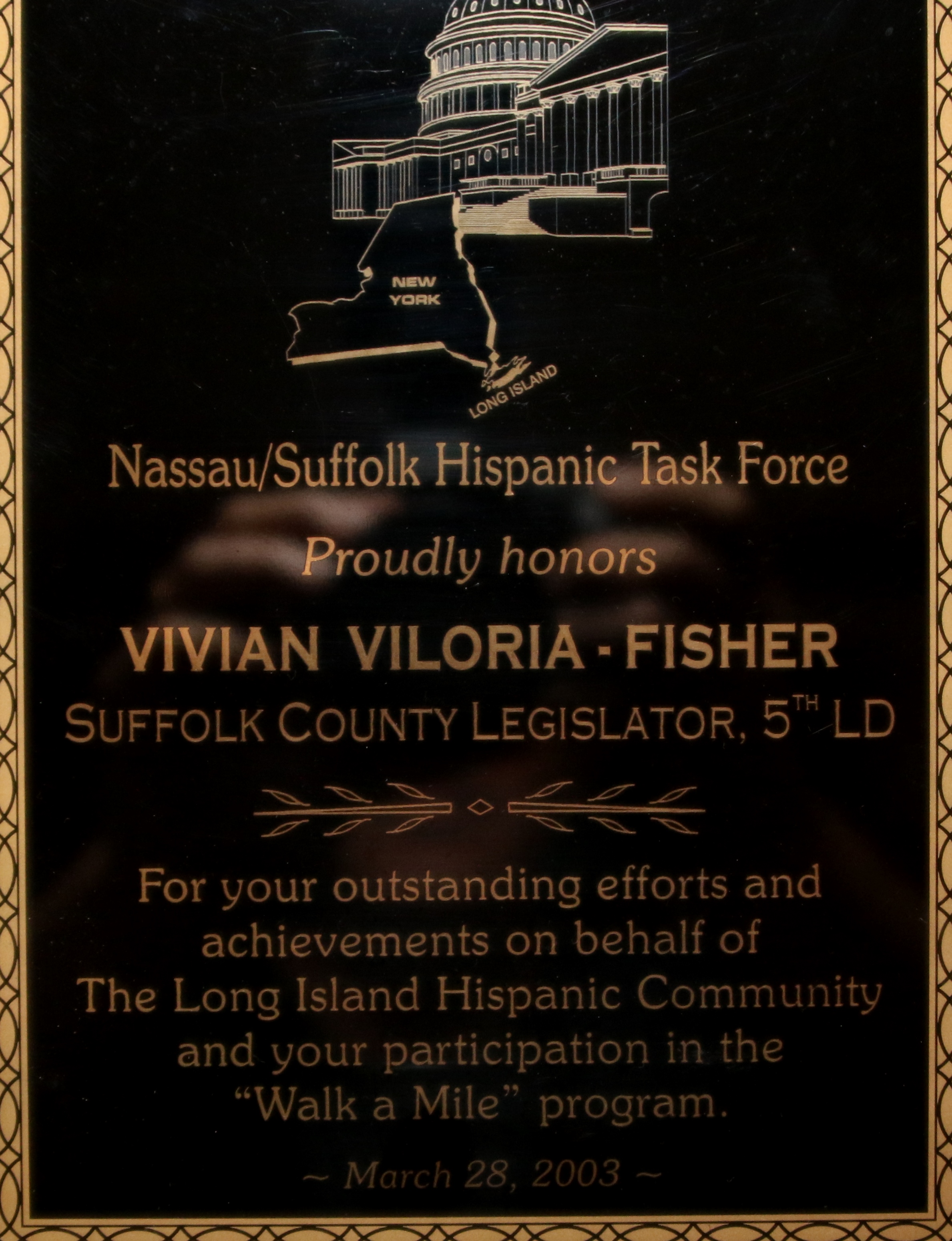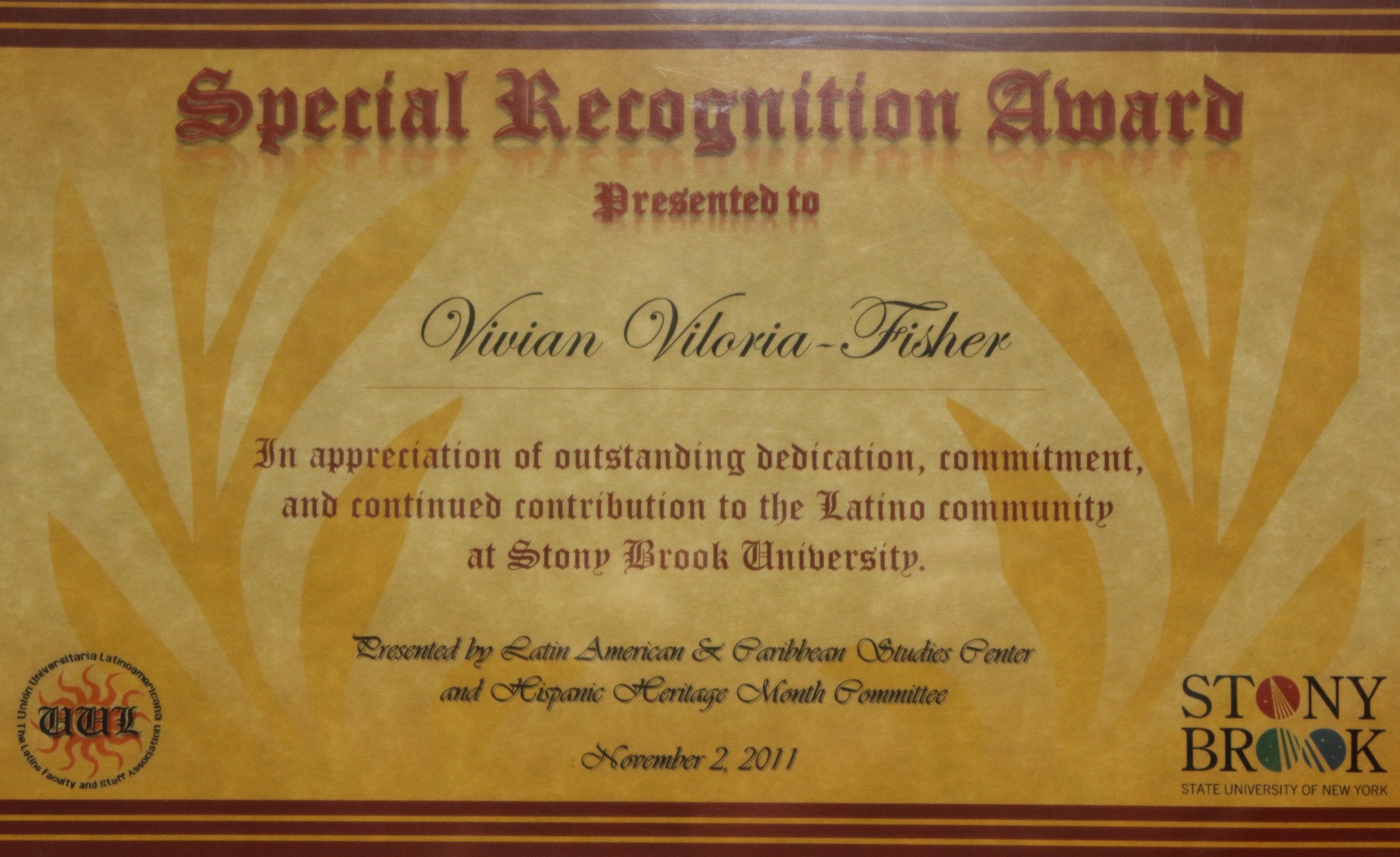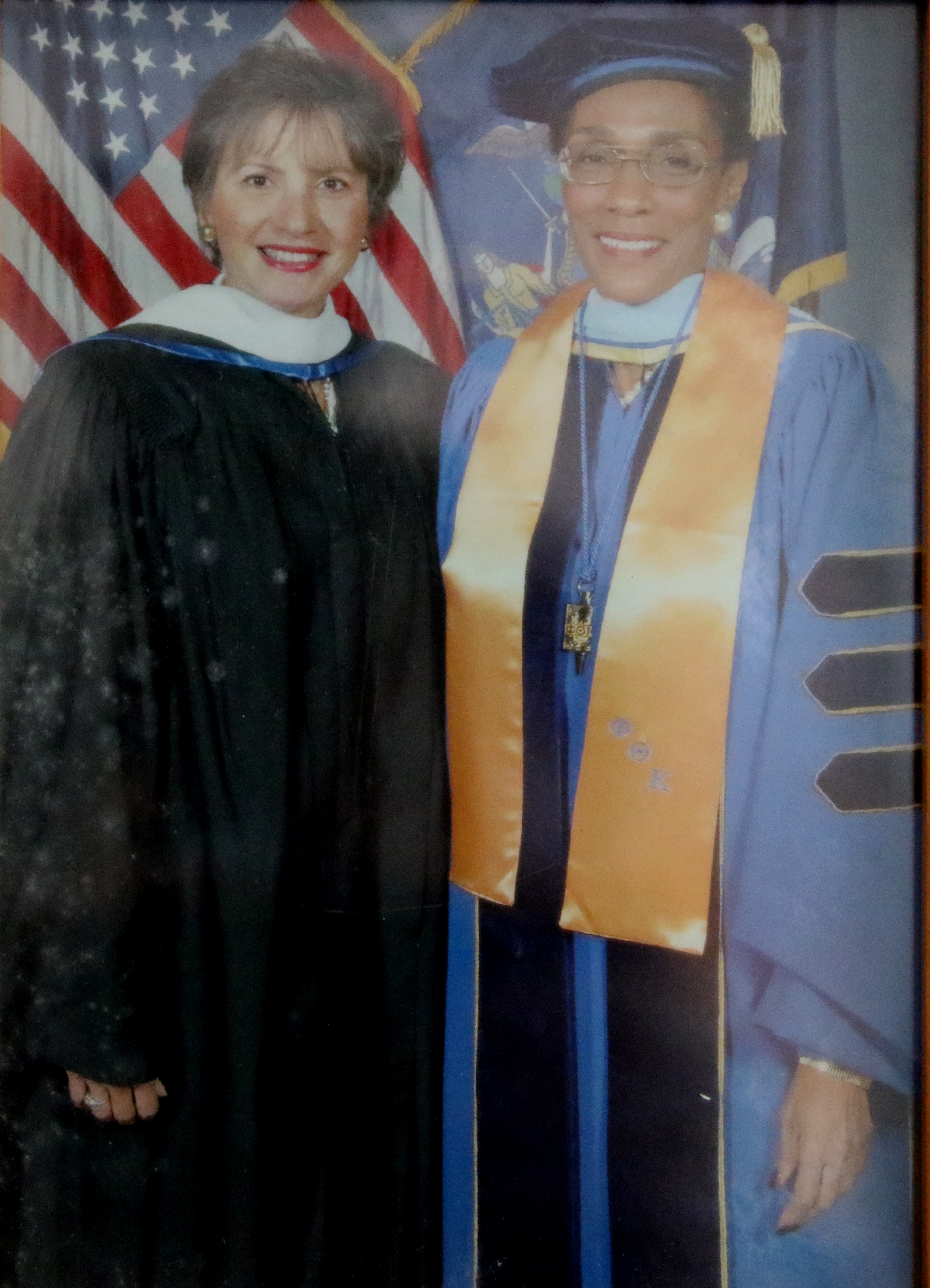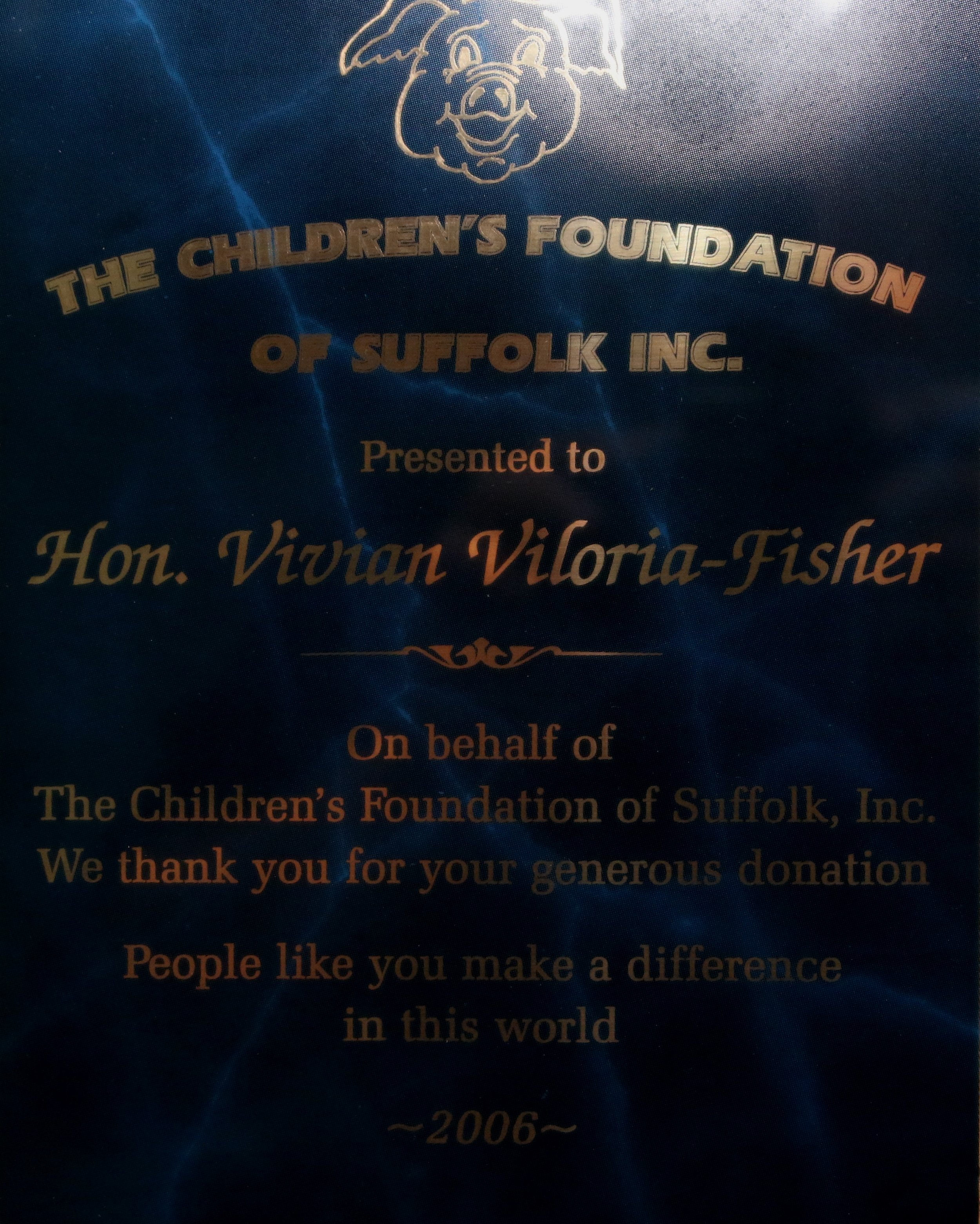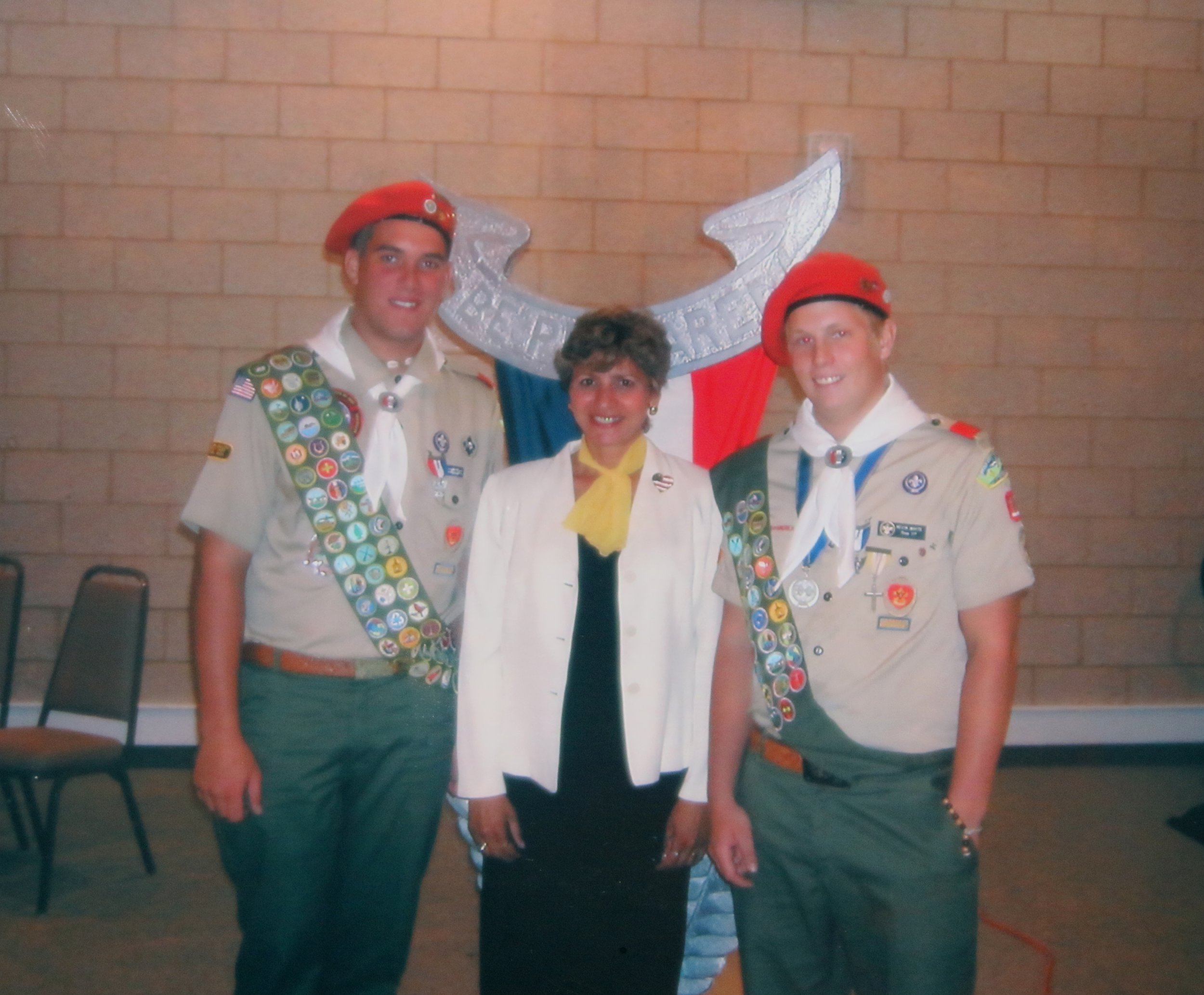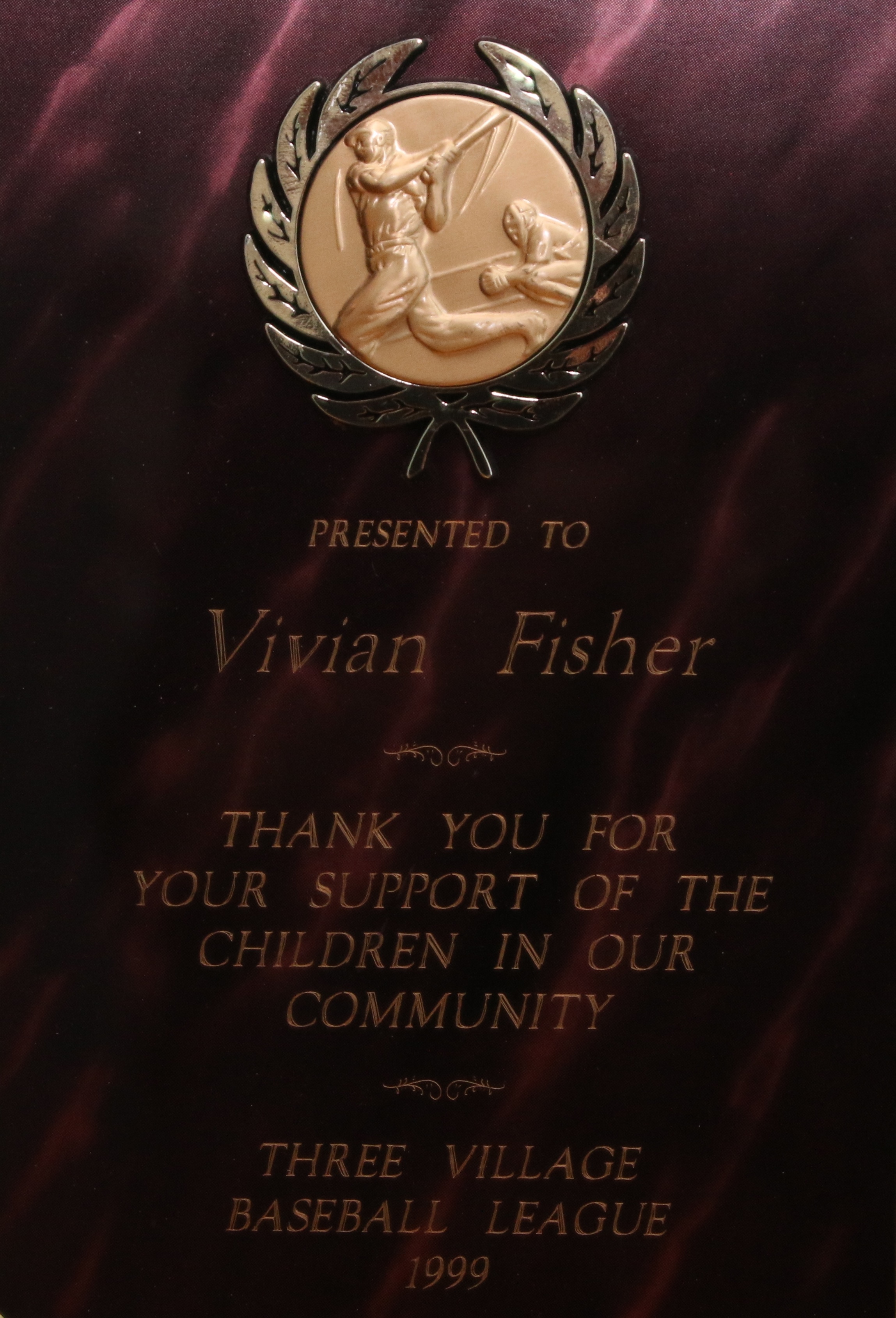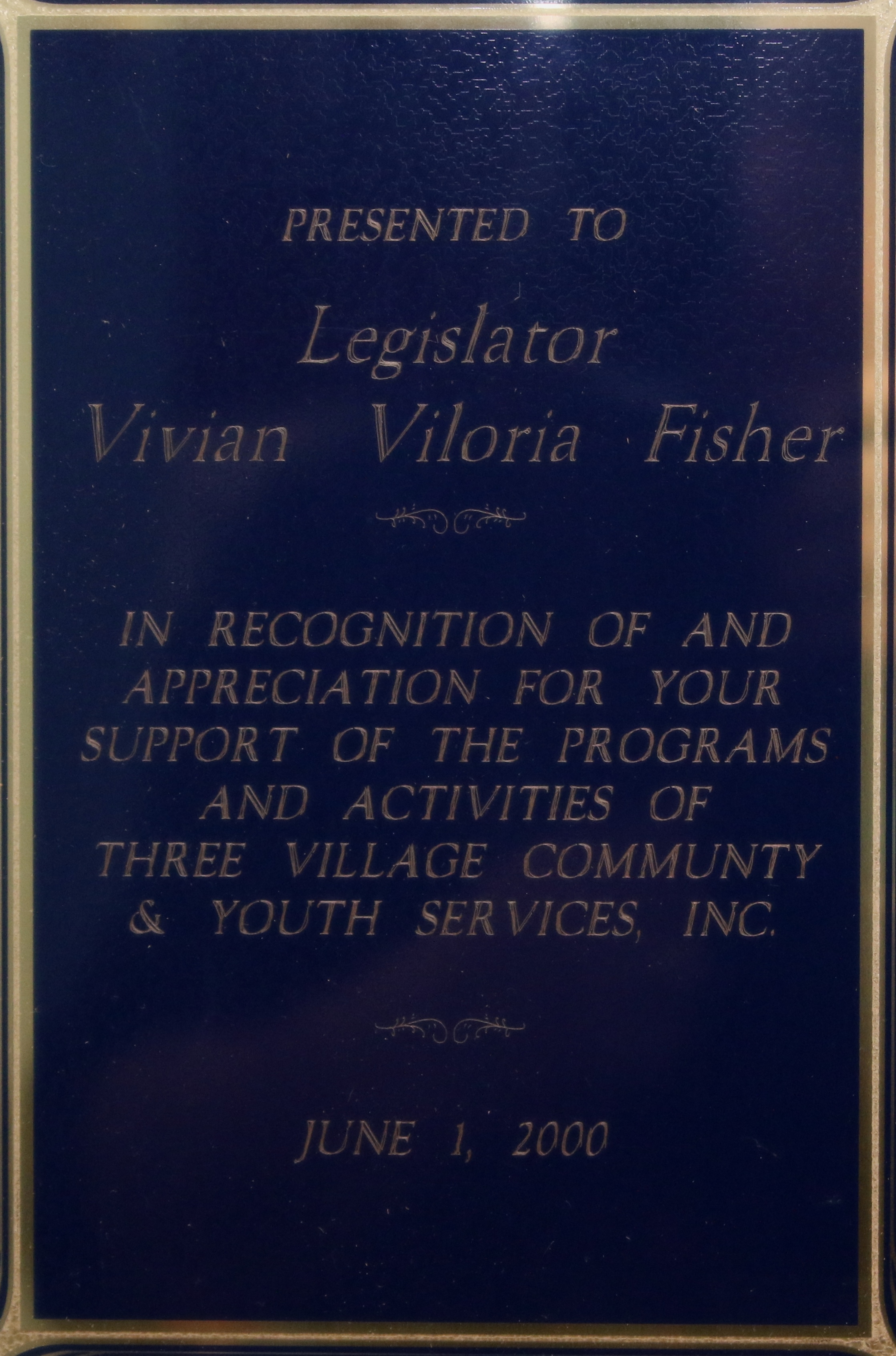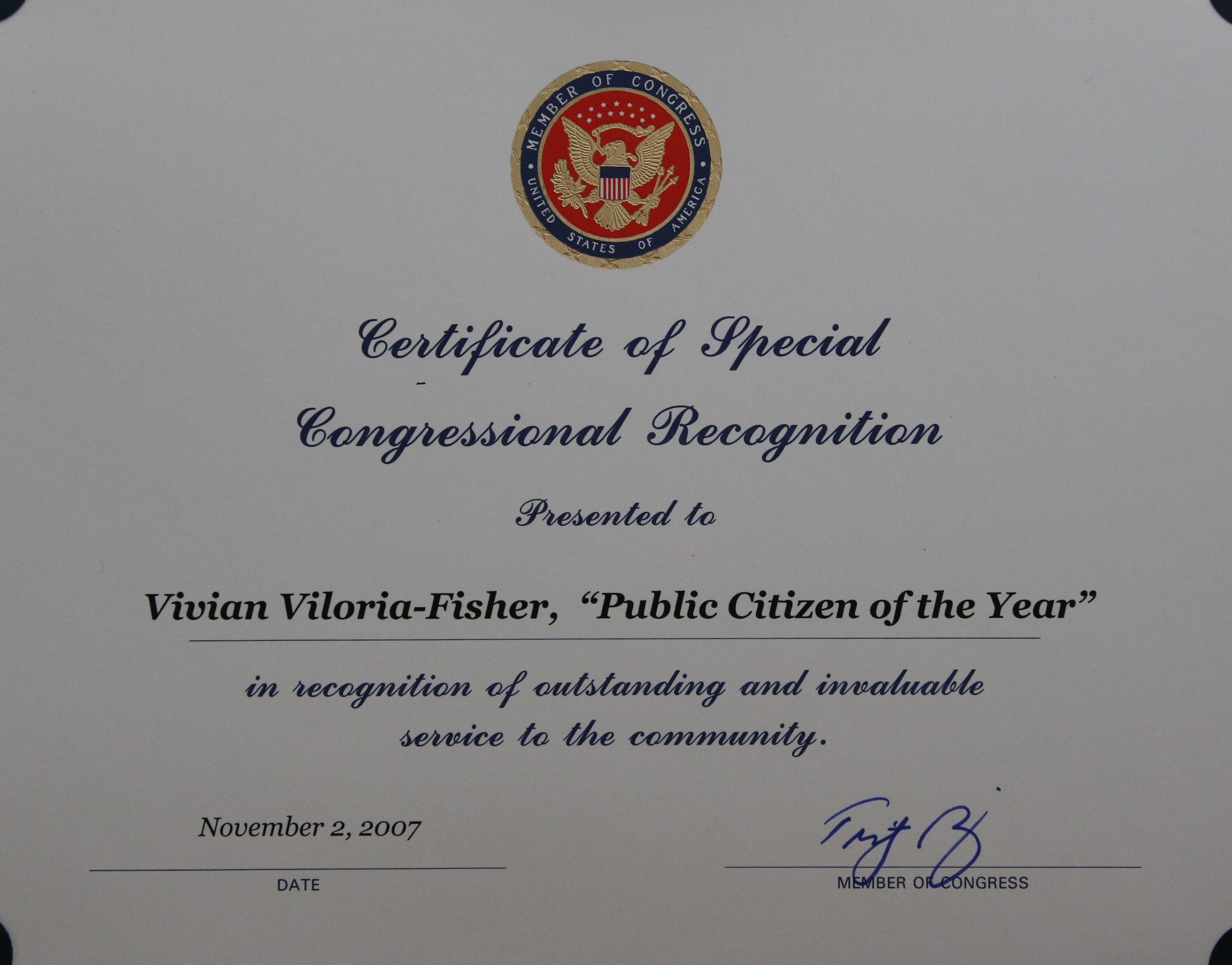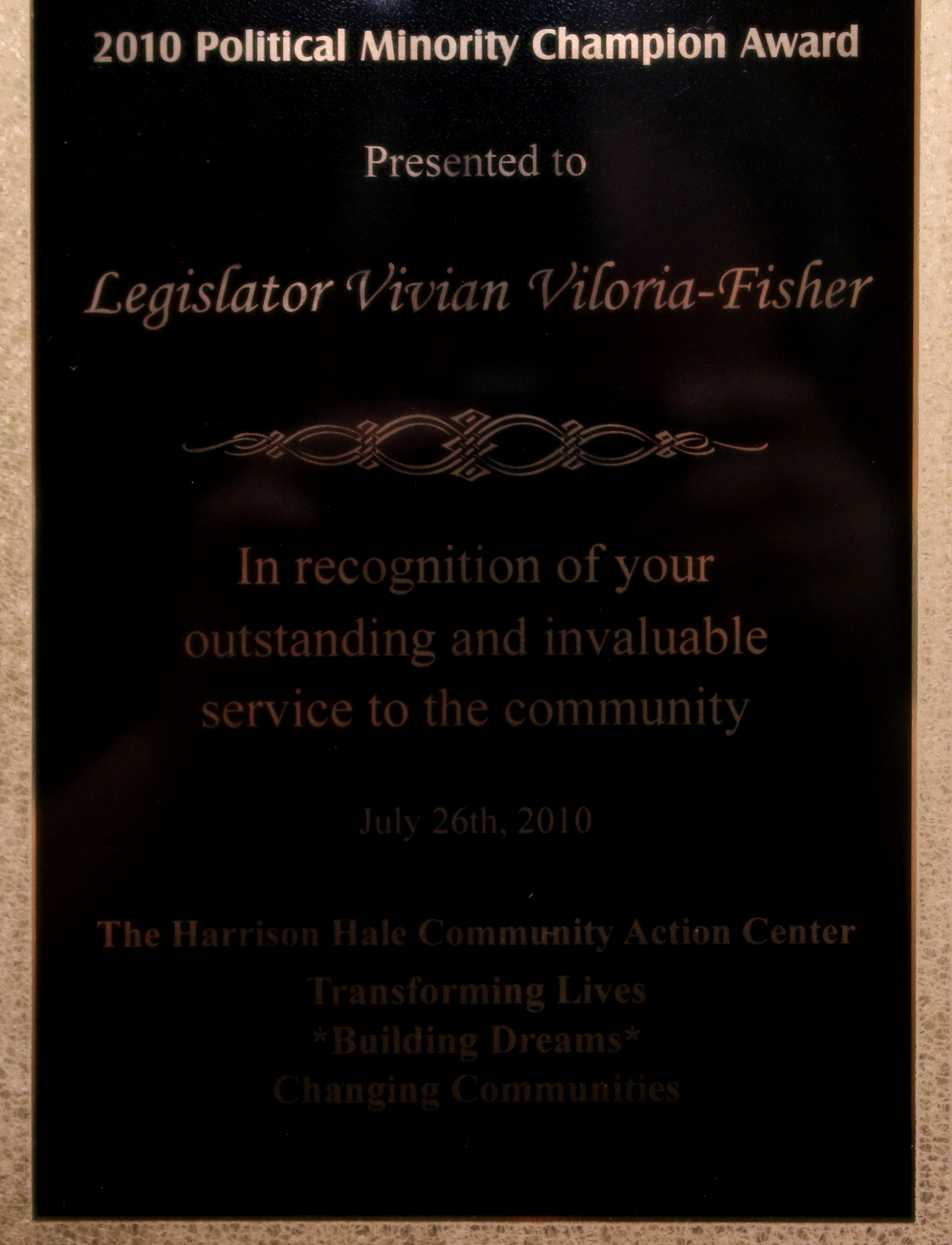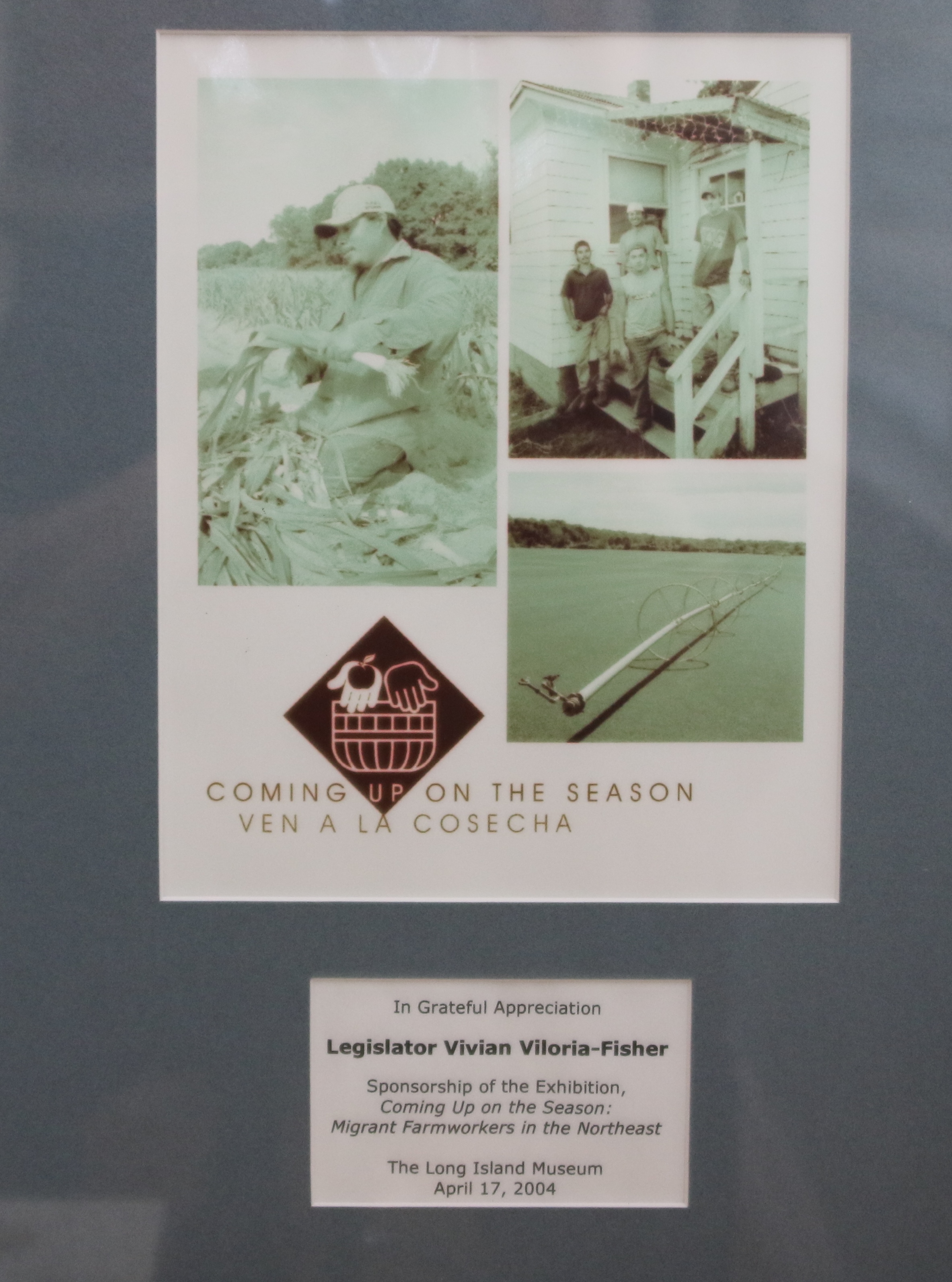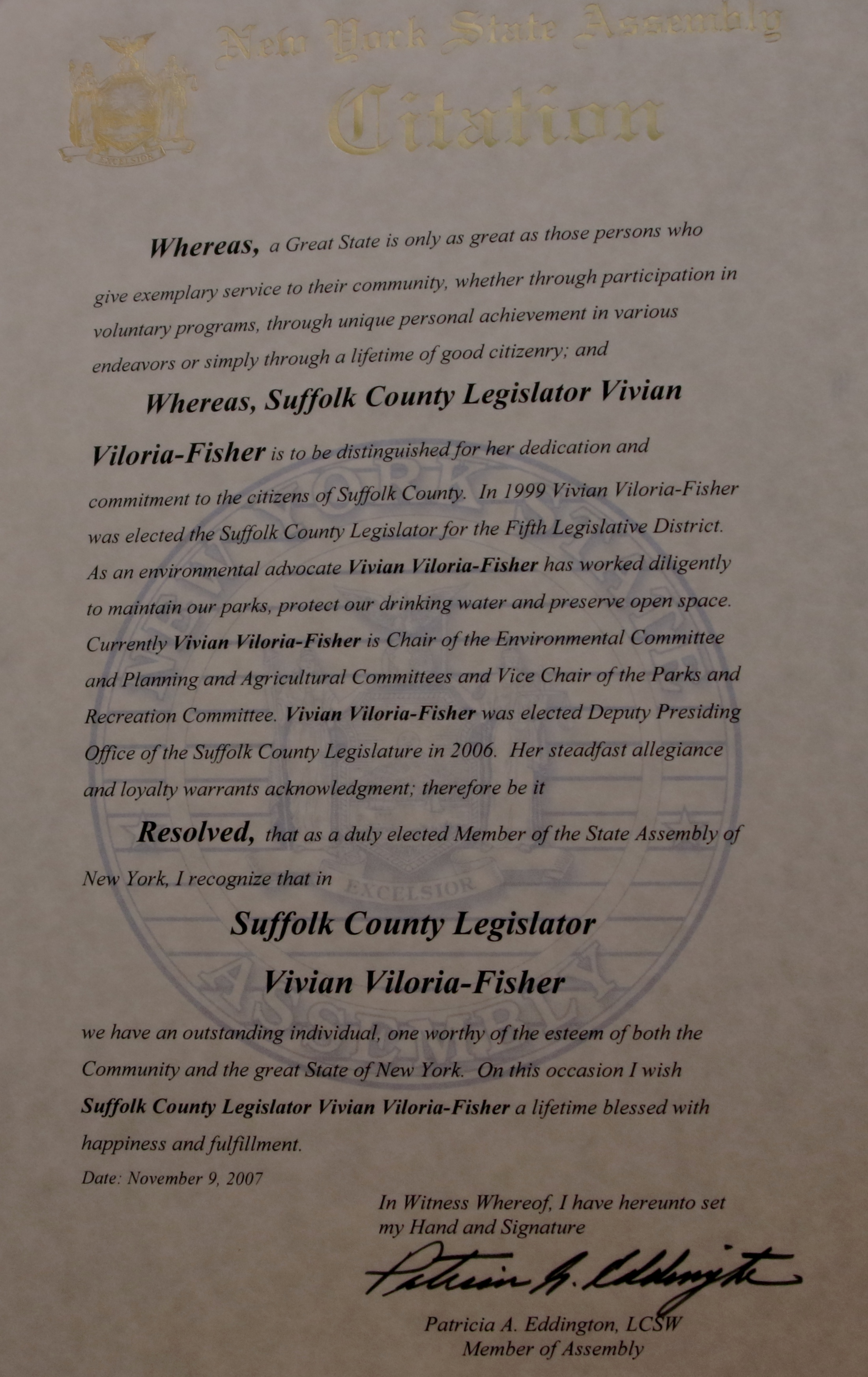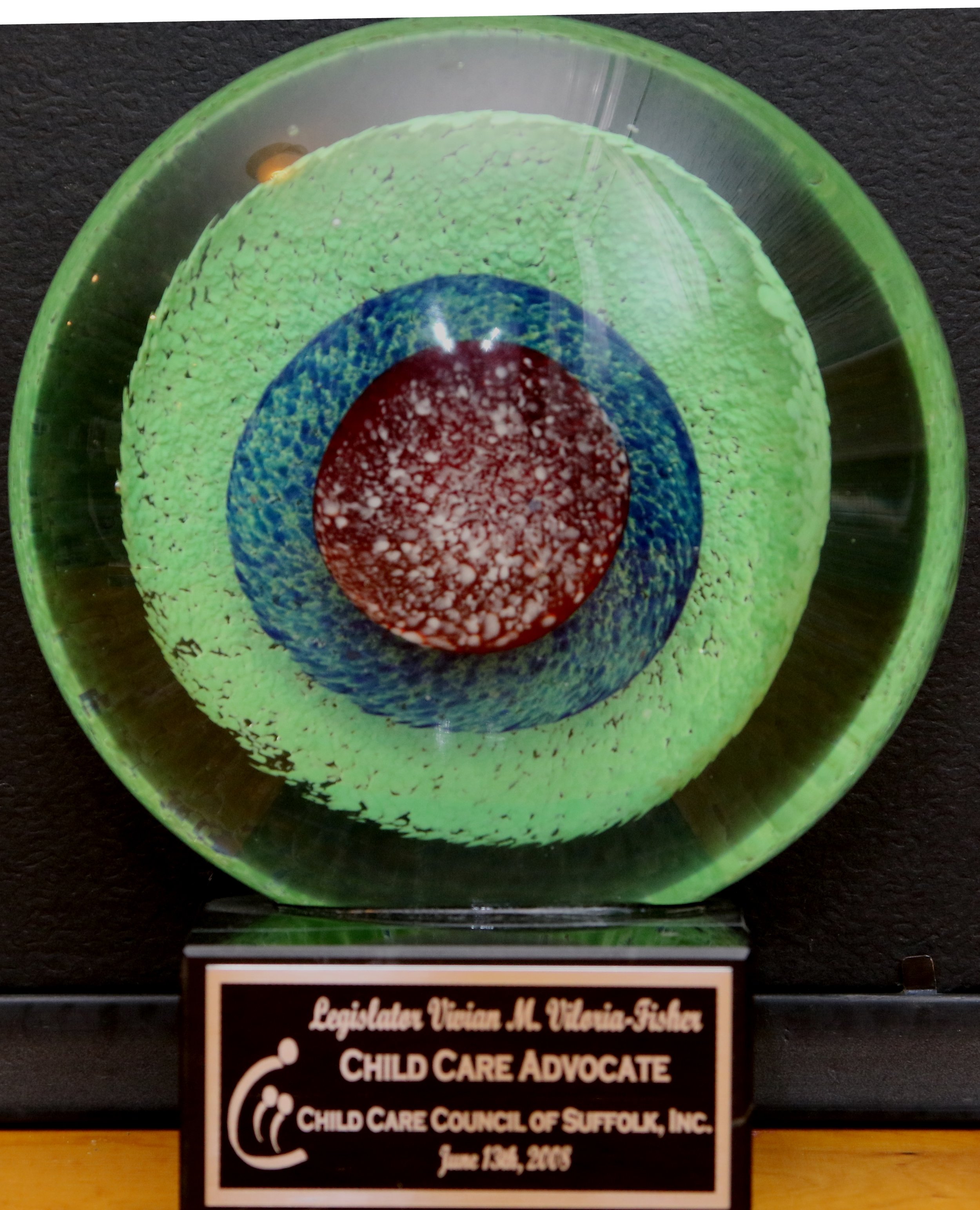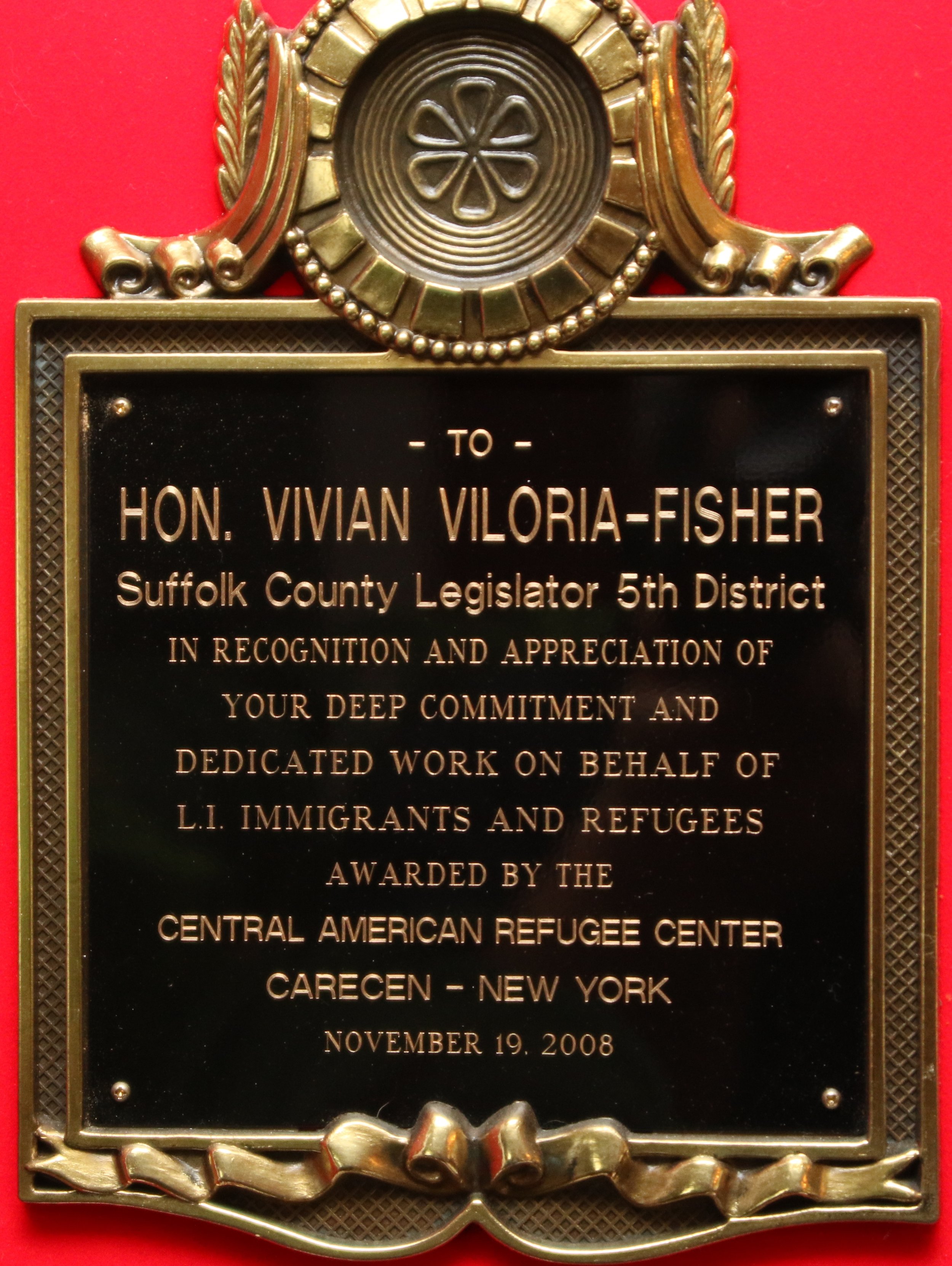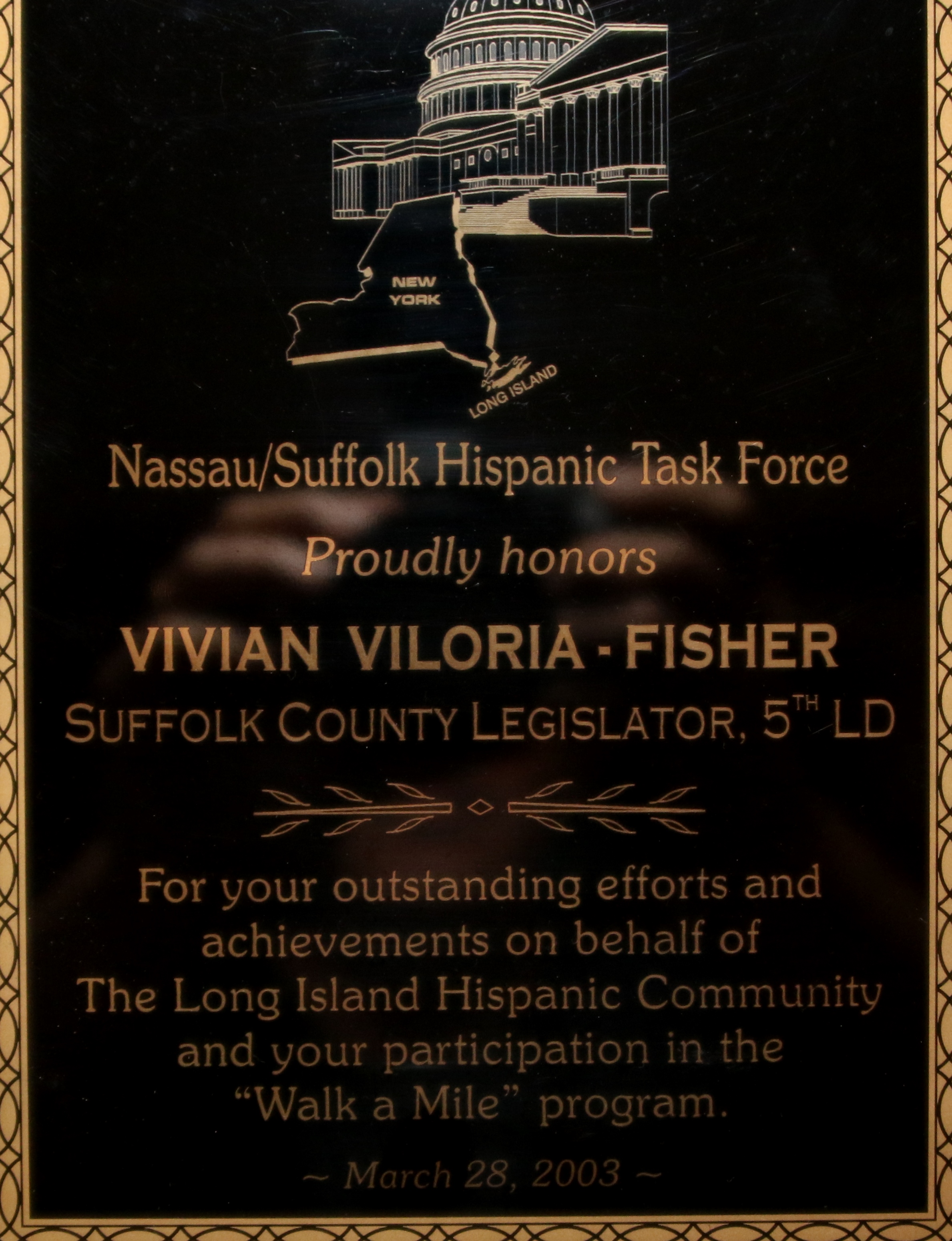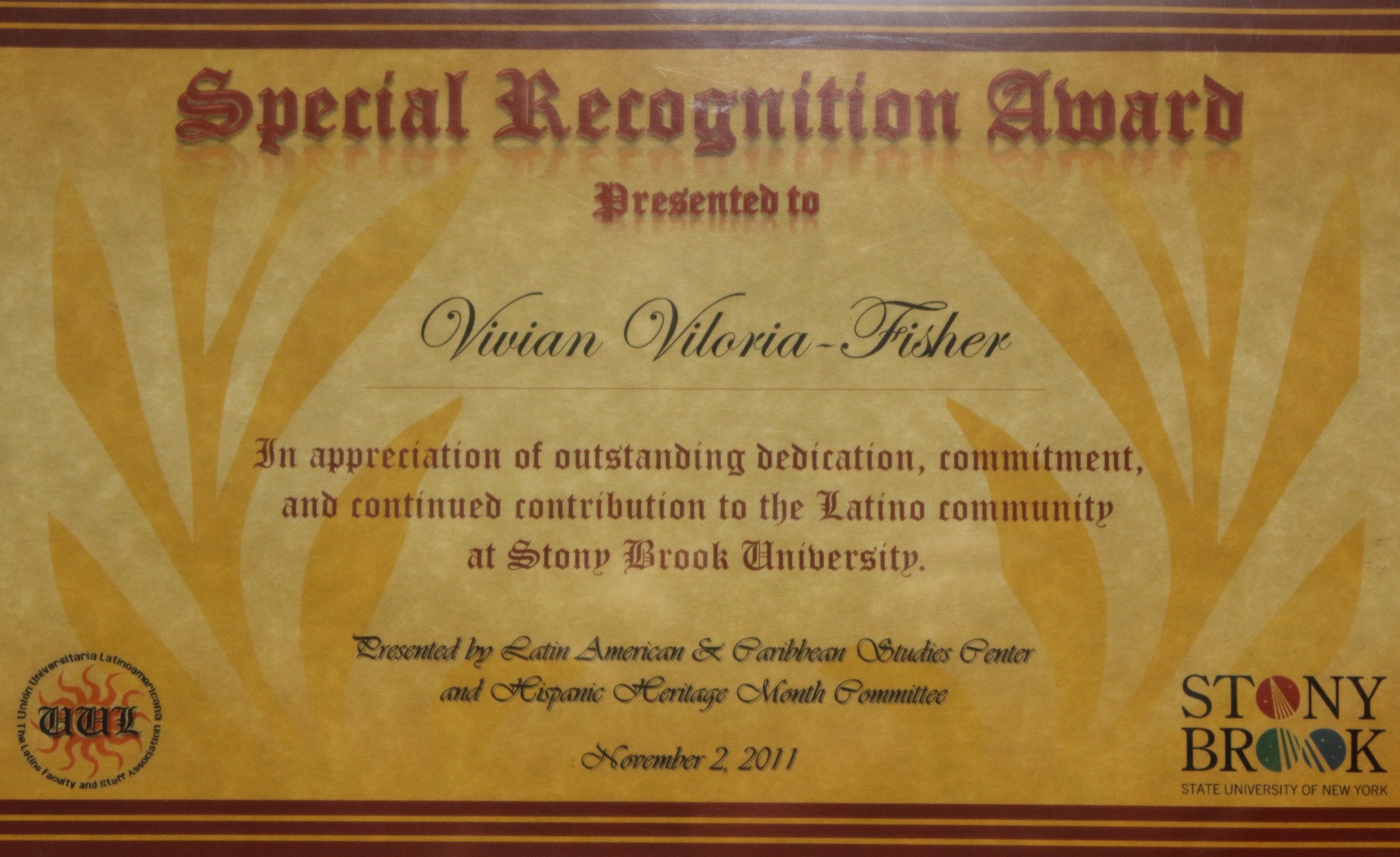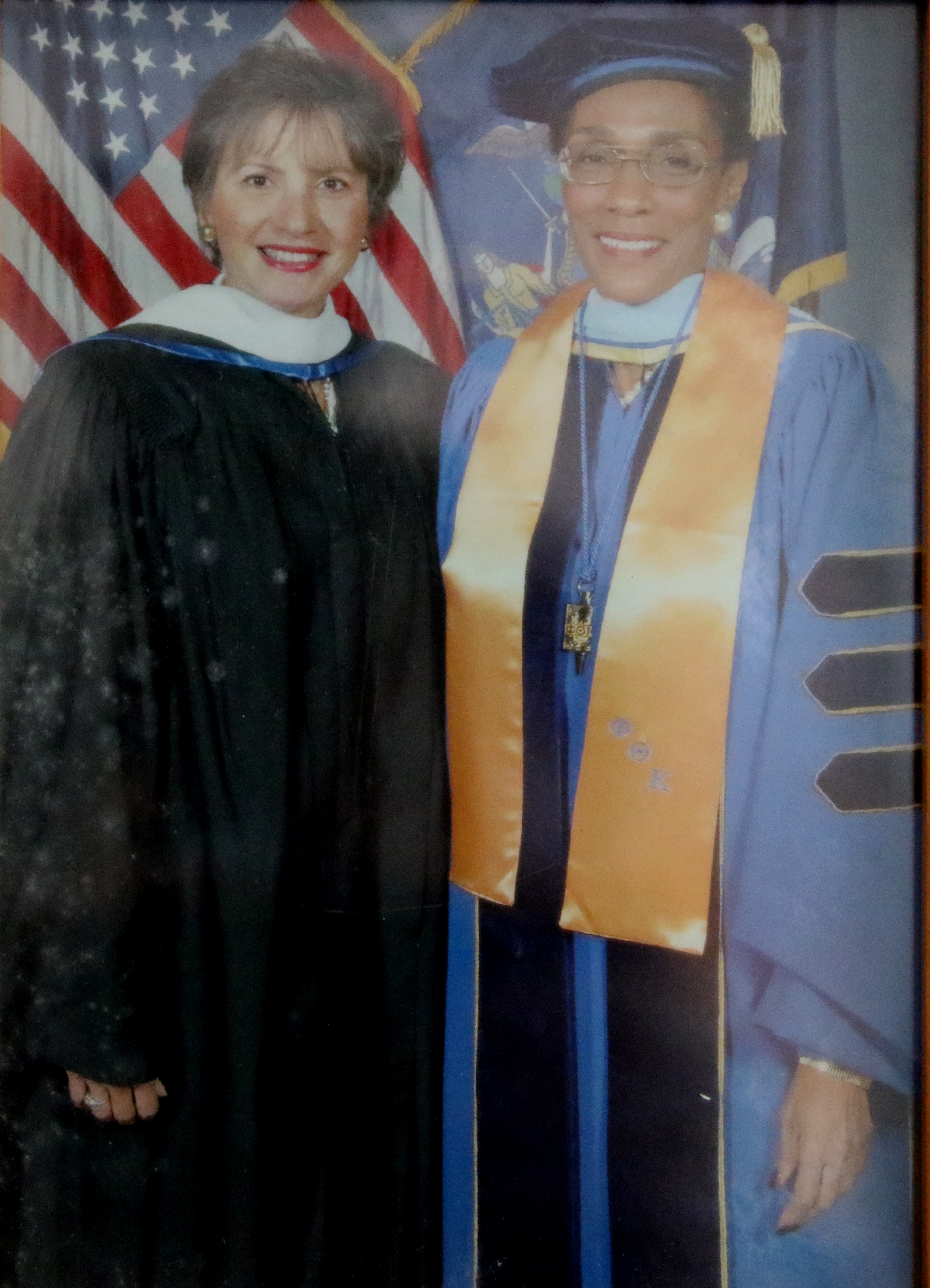 1964
1971
1973
1996
2000
2001

2002
2003
 
2004
2005
 





2006
2007

2008
2009
 
2010
 
2011
 
2017
2018
 
New York City Mayor's Citation for Community Service
Who's Who Among American Teachers
Interdisciplinary Team Teaching Grant
Who's Who Among American Teachers
Woman of the Year - Commitment to Youth
Grand Marshall of the Adelante Puerto Rican / Hispanic Parade
Latina Hall of Fame in Suffolk County
Inspirational Leadership Award - NOW Alliance of LI
Leader of the Year - Child Care Coucil of Suffolk County
 
Dedication to Representing Latinos - Society of Hispanic Engineers
Paul Lopez Award for Supporter of Education
Legislative Leader of the Year - National Association of Puerto Rican and Hispanic Social Workers
Suffolk County Vanderbilt Museum Appreciation Award
First Humanitarian Award - Dominican Cultural Committe of Long Island
Outstanding Dominican-American Citizen - American Chamber of Commerce of the Dominican Republic
The Gary Williams Civil Rights Award - L.D. Fillyaw Humanitarian & Scholarship Fund:
"For her introducing legislation, at the state and county legislatures, acts to end the practice of gerrymandering against minorities in Suffolk County, NY."
Progressive Women in Southold Politics
Thanks for Leadership - The Nature Conservancy
Recognition of Continuing Commitment - Jobs with Justice

Social Justice Model of the Year - Social Justice Center
Legislator of the Year - Somos el Futuro
Inspiring Keynote Address - Long Island Cares, Inc. / The Harry Chapin Food Bank
Woman of Distinction - Women's Caucus
True Friend of Long Island Agriculture - Long Island Farm Bureau
Political Minority Champion Award - Harrison Hale Community Action Center
Partnership in Helping to End Hunger on Long Island - Island Harvest
LeadingAge Trustee of the Year - Brookhaven Town Board
Osher Lifelong Learning Institute's Certificate of Appreciation - Stony Brook University